Congratulations to Blue Note Jazz!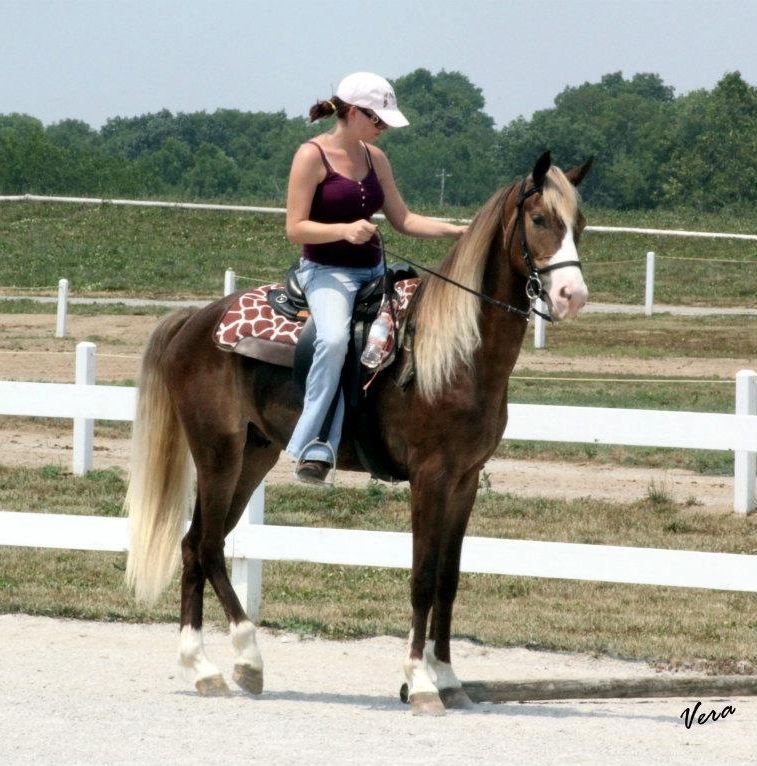 Blue Note Jazz and Lisa Sidwell were named the Kentucky ACTHA Pleasure division high point award for 2012, at the age of four! He showed just how amazing these mountain horses can be. It is extremely exciting to see the product of our breeding program competing on this circuit. Congratulations to his owners, Dianne and Jeff Gotschall! Stoner Ridge Farm provided the training that helped him gain that winning edge. Merry Go Blue is available for breeding on their website, http://stonerridgefarm.com/ST_merry_go_blue.html and there is a 2012 model gelding available that is his full brother on our farm. Please visit our equine.com ad, http://www.equine.com/myaccount/manage_details.aspx?lid=2849751 for information on this gorgeous chocolate boy.
Welcome!
Congratulations are also in order to our newest client, Donna Crocker on her purchase of H.B.F's Hidden Agenda, aka "Darby". Darby will be with us for a little more training before she goes on to her new home. This beautiful filly is another Merry Go Blue baby. He throws a great mind on his babies and we look forward to the opportunity to work with her!